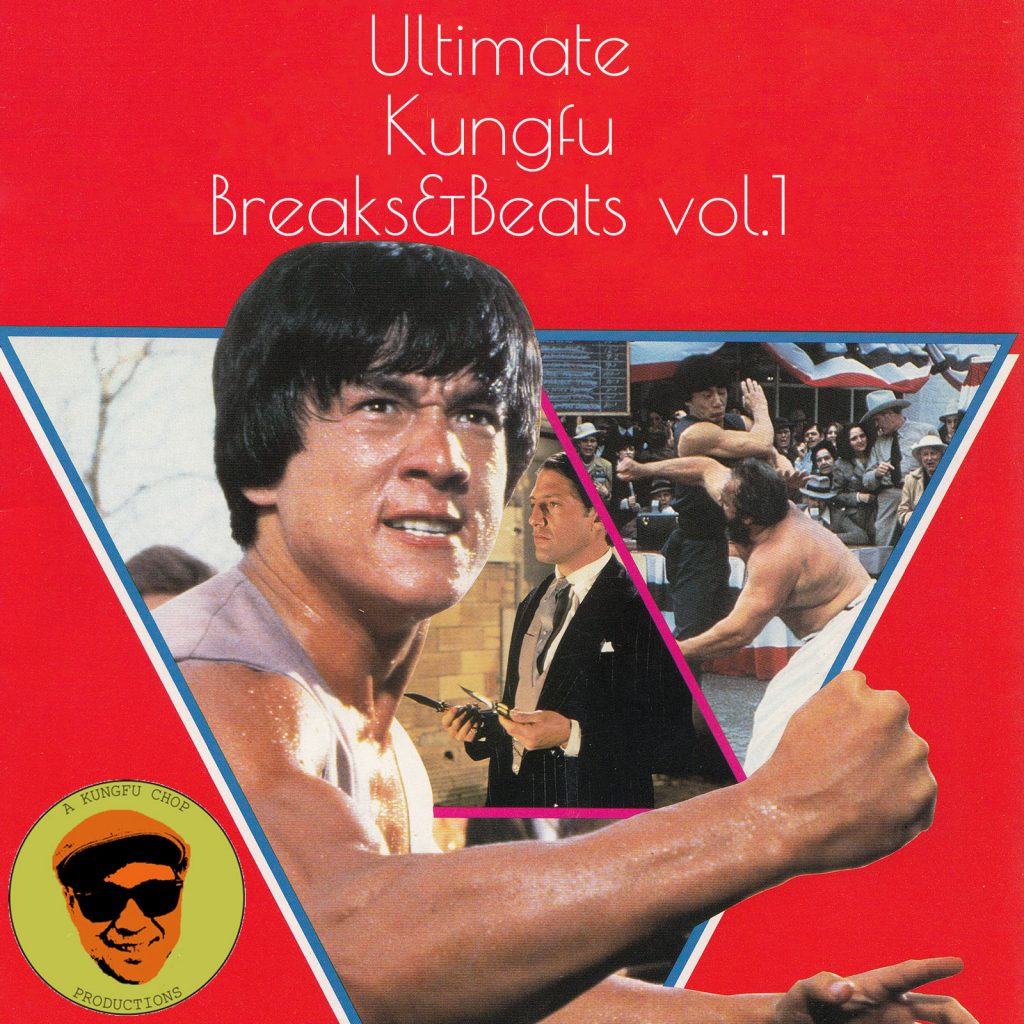 ロンドンの最高にイケてるDJ MIX配信レーベル Soul Cool RecordsからKungfuchopのDJ MIXが配信されました!
Rare grooveやFunk、Soulの音源をまさにカンフースタイルなジャグリング、スクラッチ、エフェクトしまくりのMIXに仕上がっています。
ジャケは幼少期に過ごした香港が生んだスーパースター ジャッキーチェンがサンプリングされています。
以下のリンクからフリーでいつでも聴けますので是非楽しんでください。
今後selectionやbuyingで関わるrecord shopの立ち上げや、今後の作品はface book pageにもupしていきますので、よかったらそちらもcheckしてください。
■Kungfuchop "face book page"
https://www.facebook.com/kungfuchop/
Soul Coolからは他にもDJ PremierやJazzy Jeff、DJ MURO、Pete rock、Mighty crown、Theo parrishらの素晴らしい傑作MIXが配信されています。この機会に他の作品も是非checkしてみてください!
It is such an honor to have the Amazing oppotunity that my DJ mix is posted on Soul Cool Records Mixcloud site!!
I played my favorite rare groove, funk, soul with scratching, juggling and effecting so hard such like kungfu! lol
Also I sampled the jackie chan's photo for Artwork, my hero in my child hood in hong kong.